Summer Sales 2021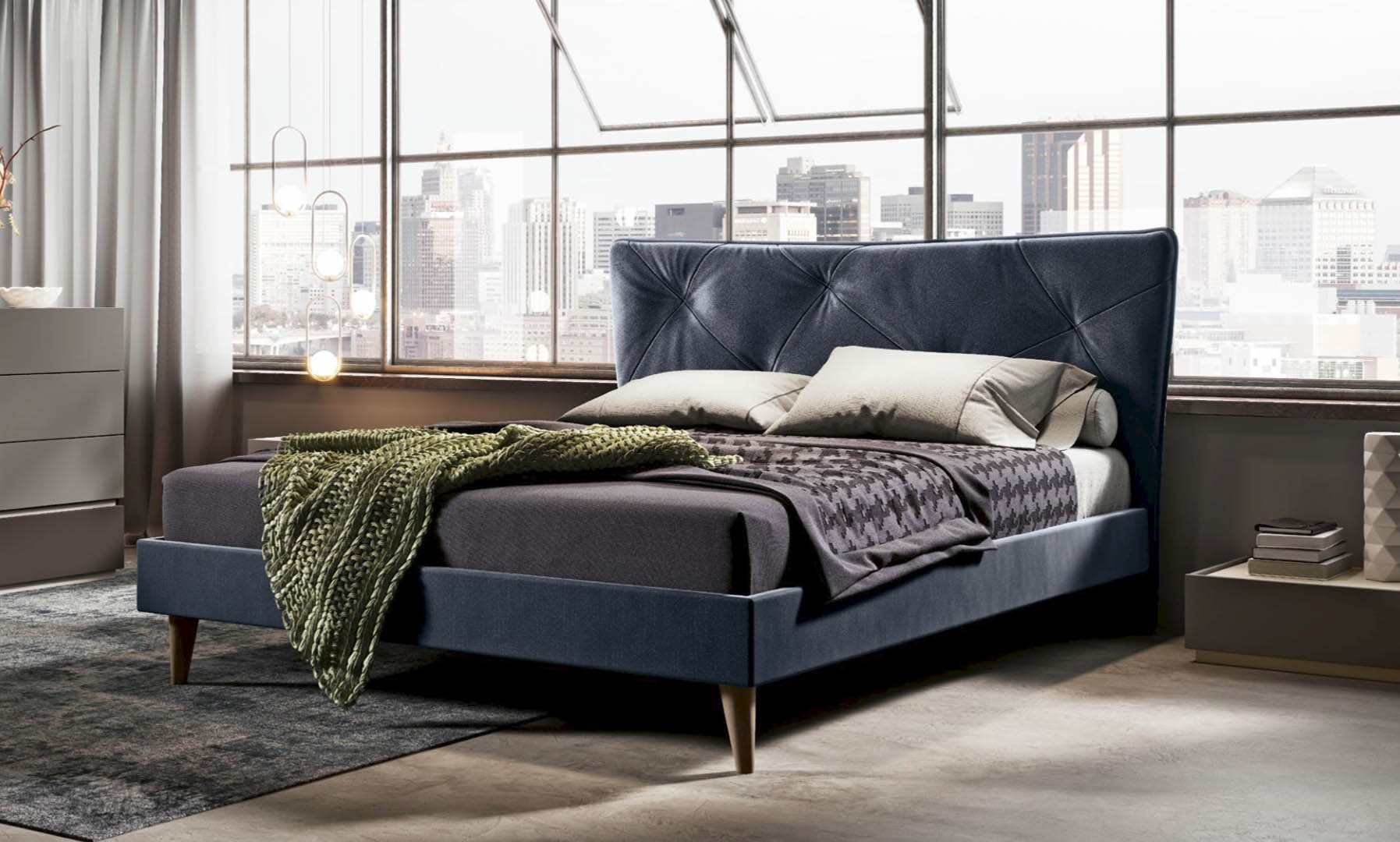 Bedroom
Look through our fabulous collection of bedroom furniture and make your dream bedroom come true. Find beds in all styles, such as modern, classic or contemporary.
Mix and match elements and put your touch in the making of your dream bedroom!
Dining
Search our collection for modern, contemporary and vintage dining tables and chairs. Find what suits you best and give your dining area that special touch you always wanted.
Simplicity in shapes and lines, neutral colours or details and vibes from another decade, whatever you prefer, quality and elegance are guaranteed!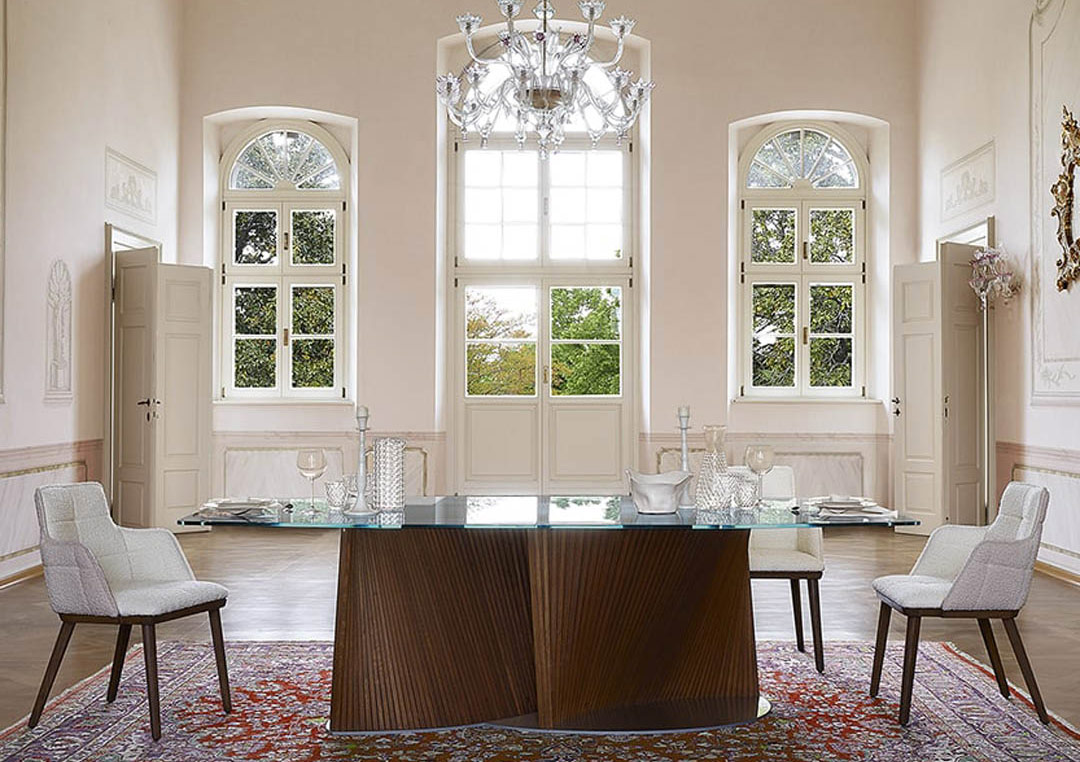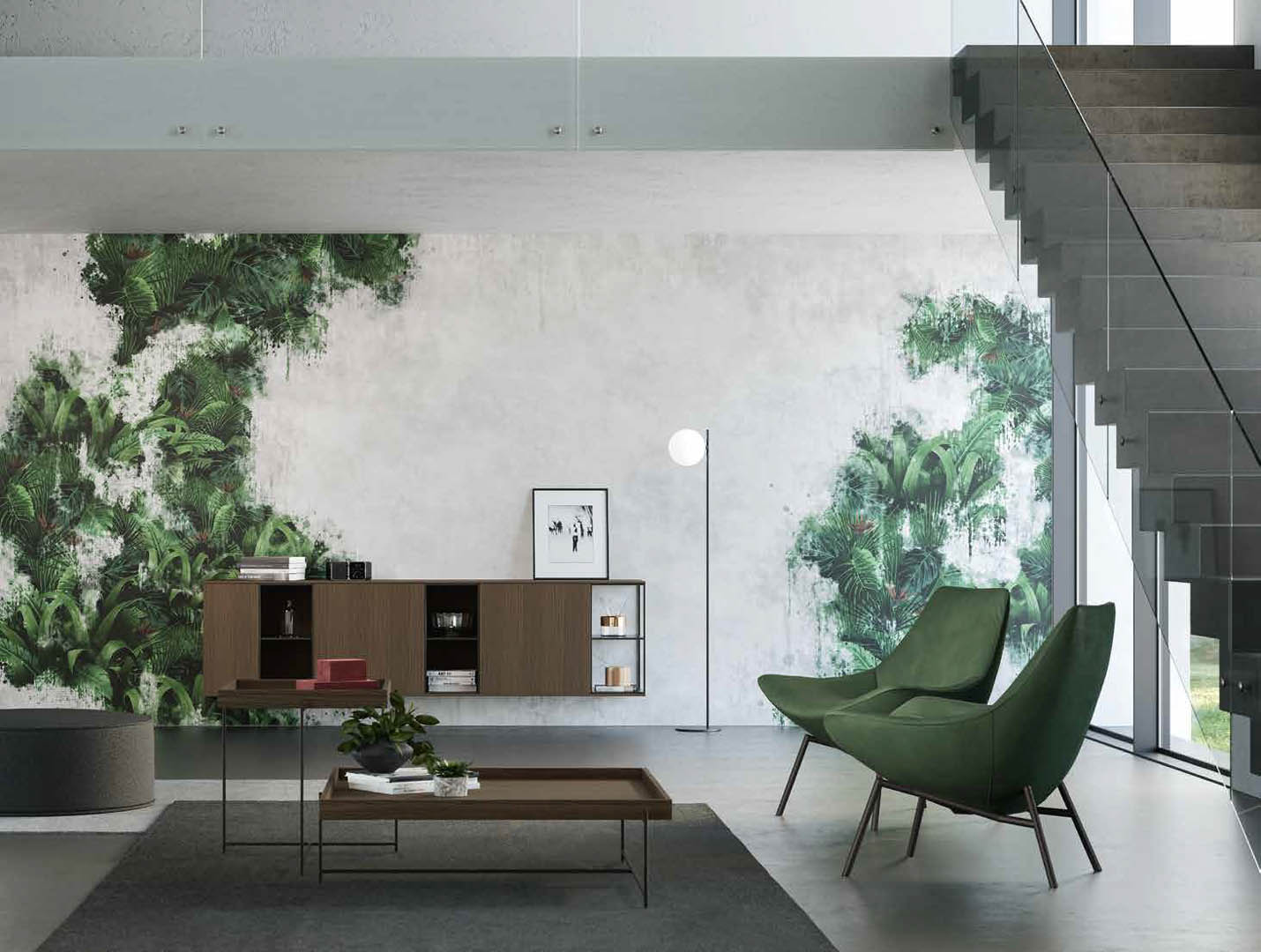 Living
Want exclusive furnishing ideas for an innovative and luxury style? Discover different furniture layouts and colour patterns and create your living area out of unique, outstanding selections.
A perfect mingle of sofas, coffee tables, armchairs and more, available for you to choose.
Outdoor
Transform your outdoor space into a magnificent delightful retreat with comfortable and elegant patio furniture, creating a vibrant and relaxing area. Crafted to last and resilient to the weather are suitable for this island's hot sun and humidity.
Our range includes dining sets, sofas, bar sets, sun-deck loungers, swings and more. The only thing left is for you to discover them!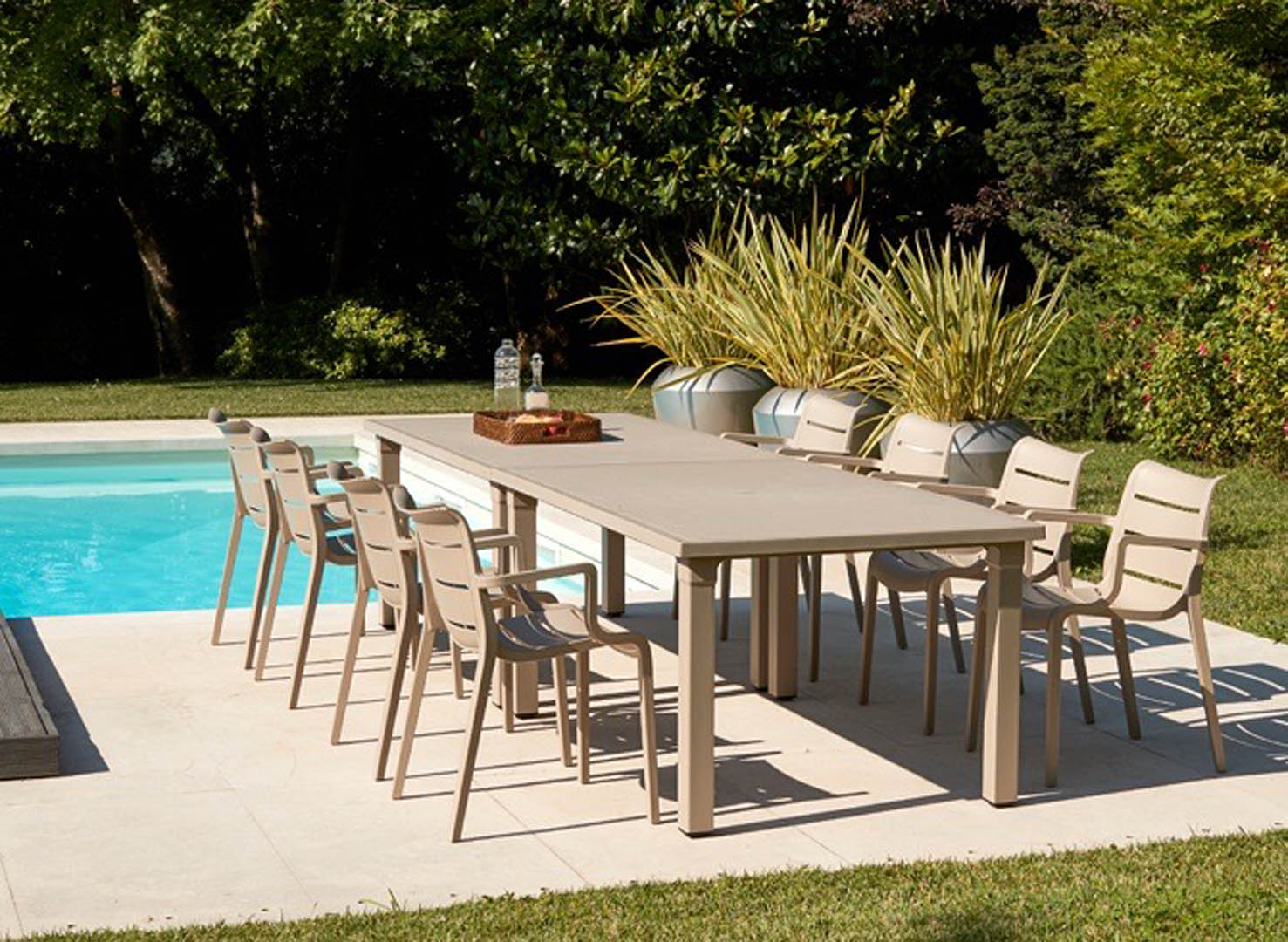 Your home should be a tranquil and carefree place!
What makes us happy is to help you create that place FOR YOU.


Book now your free consultation at our showroom!